KFGQPC Uthmanic Script HAFS Regular
KFGQPC Uthmanic Script HAFS Regular is a Regular OpenType Font. It has been downloaded 422960 times. 606 users have given the font a rating of 4.28 out of 5. Check out Character Map section to understand the Calligraphy of KFGQPC Uthmanic Script HAFS Regular.

Download Font
By downloading the Font, You agree to our
Terms and Conditions
KFGQPC Uthmanic Script HAFS Regular as the name suggests is commonly acknowledged as the script or calligraphy which was adopted while drafting or writing Qur'an. If you study about the history of Arabic Scripts, Fonts and Calligraphy and map the timelines with the history of Qur'an, you will find the cultural significance of this Font.
Historically as per Islamic tradition, the offerings and stories and lessons of Qur'an was first colated and compiled into a book type format by Zayd ibn Thabit and other Scribes under the supervision and guidance of first Caliph — Abu Bakr Siddiq. This font is compatible for powerpoint presentations and designs as well, you can simply download this font and use it in your presentations.
However, with the growth of Islamic Empire, and there was some misconception and irregularities due to differing recitations, the Quran was recompiled for better understanding and uniformity in message delivery and in recitation under the direction and supervision of the third Caliph — Uthman ibn Affan. This was the sole reason why Qur'an available today in front of us, is also referred as Uthmanic Codex. KFGQPC Uthmanic Script HAFS Regular arabic font is one of the most beloved and downloaded arabic font in this website and all around the world.
If you want your designs and messages in Arabic writing style, we suggest no other arabic font than KFGQPC Uthmanic Script HAFS Regular. However, Don't forget to check out our Top Rated Fonts to have an idea on what is trending.
Font Information
Font Name

KFGQPC Uthmanic Script HAFS Regular

Font Style

Regular

Font Type

OpenType

Font Embedding

Installable

Font Tags

KFGQPC,Uthmanic,Script,HAFS,Regular

Number of Glyphs

None

Font File Size

123.1 KB

Total Downloads

422960

Font Rating

★★★★★
Character Map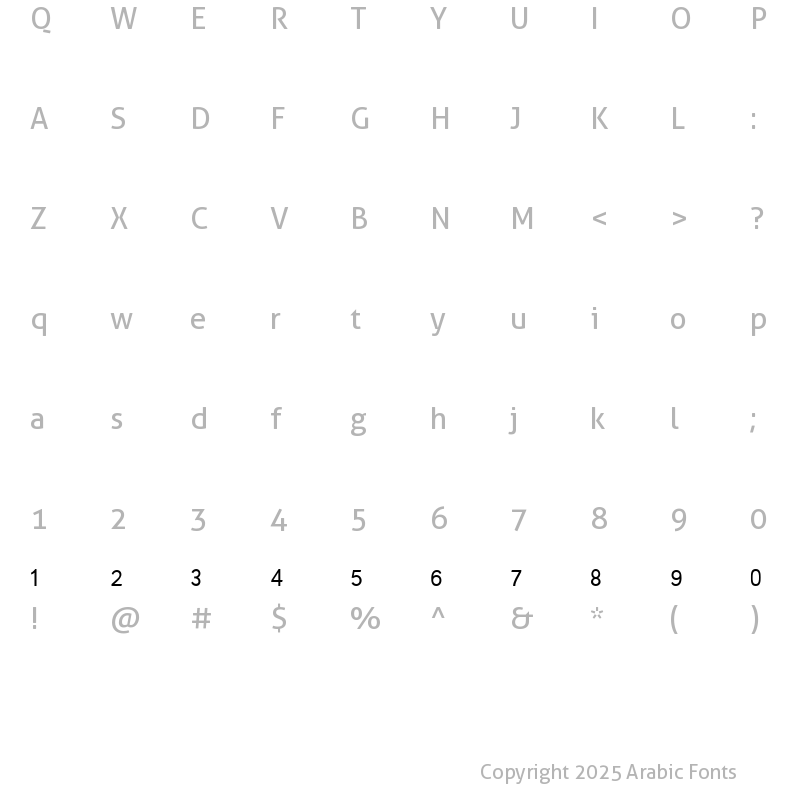 Sponsored Links